App/UX
Two UX projects: redesign an existing winery's website and design an app that would make people's lives easier.
̌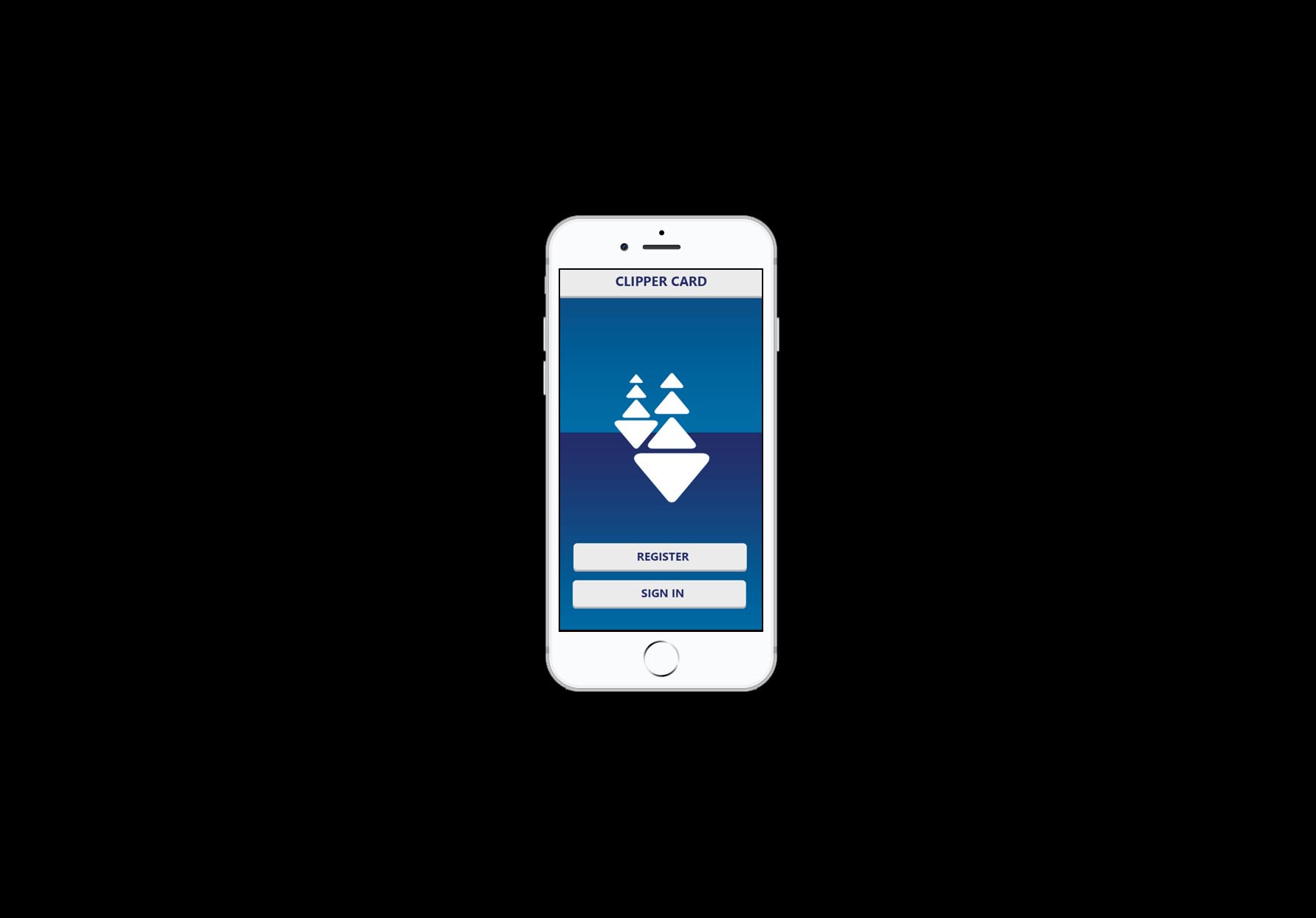 The project: design a mockup app for an existing company. I designed a mockup app for the Clipper Card. The idea behind the app was to make commuting via BART and other public transportation more convenient, especially those who tend to lose their Clipper Cards. Check out the link to the active mockup: https://marvelapp.com/1eaifji
For this UX class, I rebranded the website of Artesa, a Napa Valley winery. In order to showcase the beauty of the winery and it's unique sculptures, I used large background images and a clean layout.